ph:
Vogue Hommes Japan
Great styling by Nicola Formichetti! Always fun checking out men's style for a little inspiration. Loving the mixed prints + textures here, as well as the piercings!
Click below to see more + to find out how to get the look...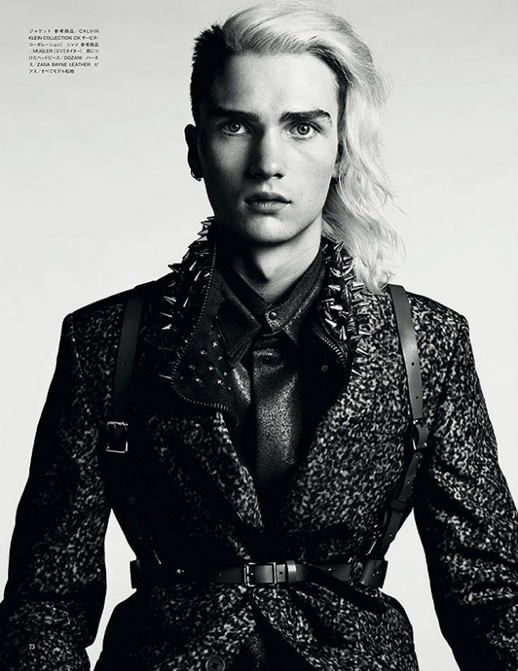 For more men's style inspiration check out
Garçon
!
Get the look....
Related product you might see: